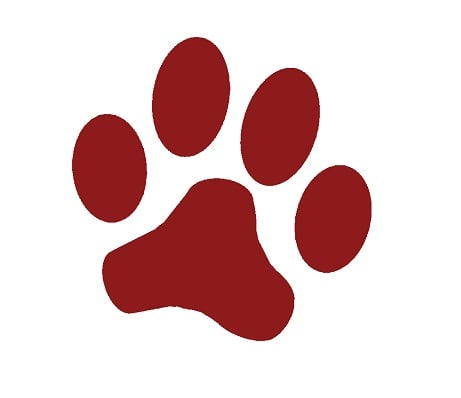 About this Dog
Lili is a big 6 month old puppy. When I went to adopt her about a month ago, I was basically told that she had no issues with other dogs big or small, she had no behaviors that needed to be mentioned in the slightest and was a very well adjusted dog. I made it clear to the previous owners that I needed to know any of this because I have 2 dogs including a chihuahua. Lili is a very sweet, playful dog. She has no boundaries with other dogs, and has not been socialized with them before mine in a positive or successful way as far as I can tell. I am not experienced in difficult socializations. My older lab gives gentle corrections and she does not understand, leaving him stressed out and running away from her overzealous play. My chihuahua thinks her rambuncous playing is a threat and has attacked her both times I have tried to introduce them and any time they get close through her play pen. Lili does play very rough, and pounces at the chihuhau so I am not sure if small dogs are a good match for her or if her prey drive is too high. Lili shows signs of separation anxiety if I leave the room without her. As of right now she cannot be off leash, out of her play pen or out of a crate unless we are one on one and in a dog run due to extreme destructive behavior and hyper focus on my other dogs. She responds well to treats and positive reinforcement. However, because I cannot have her and my dogs together, I am finding that it is a full-time high stress job to take care of and train her and still find time for my dogs who are under a lot of stress as well. I also have some health issues that flare up under high stress and if it wasn't just me trying to manage all this or if I could succesfull get everyone to get along, I would absoulutely continue to work with her. but because of my health, my dogs happiness and over all Lili's happiness and well being, I am thinking she may be better off in a home that is either better equipped to handle her or has no other animals.
Interested in adopting this Dog?
Fill out this form and we'll connect you with the current caretaker.