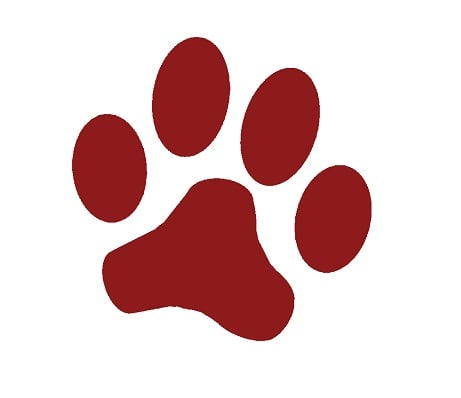 About this Dog
Approximately 12 years old, 90ish pounds, came from an abusive home long long ago, but is a total lover now. Very very fuzzy/furry. Ideally, a home with a dog door and a yard would be great! He's old, but still gets around just fine. Will kill cats! Absolutely no kitties. Gets along with other dogs well, but wants to be the alpha. Sleeps with his head in the corner still because we think "they" kicked him in the face while sleeping or something horrible like that. Belonged to my step mother who has passed away and he just needs a loving home where he can finish out his days.
Interested in adopting this Dog?
Fill out this form and we'll connect you with the current caretaker.