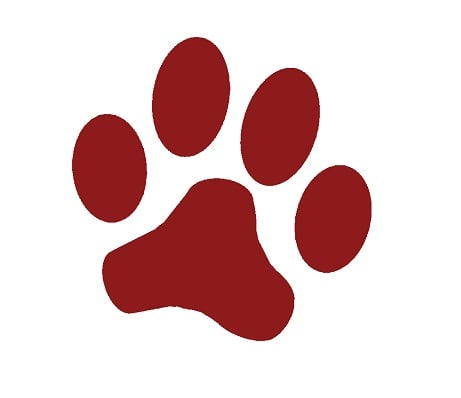 About this Cat
Beautiful stray very young (not fully grown, about 6 months?) pregnant female. Very friendly, likes to be petted and held. She is mostly white with some medium-size dots of color. She is strong, likes to play, doesn't use claws or bite. This kitten-cat showed up on land in the country which already has 7 domesticated cats and strays that show up. The Mistress has recently had surgery and her family thinks she has enough to care for. This is a beautiful cat that needs a home. Are you looking for a cat like her? Polka-Dot is looking for you!
Interested in adopting this Cat?
Fill out this form and we'll connect you with the current caretaker.