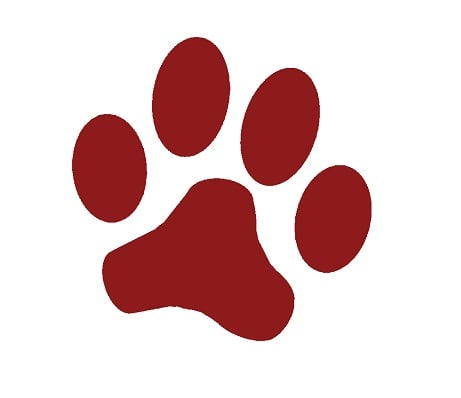 About this Dog
B.J. is 1yr 2mo old. His mom and dad are both Pit Bulls. He weighs about 40 lbs and has no known medical issues. The ideal new home for B.J. is lots of room to run and plenty chew toys.
Interested in adopting this Dog?
Fill out this form and we'll connect you with the current caretaker.