Dog and cat adoption in Honolulu, Hawaii
15 November 2020
Female Cat for adoption
Breed: Siamese
Honolulu, HI 96825
Age is 2 and half she has been neutered ,microchipped , and paperwork registered. Indoor and outdoor cat , very good likes to ...
23 November 2020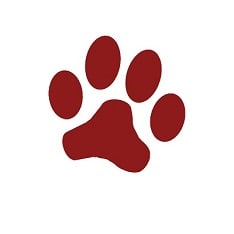 Male Dog for adoption
Breed: Unknown
Honolulu, HI 96818
Rocky is 2 years old, he was born on September 4th. He is about 50 lbs, a medium sized dog. I have ...
If you don't see the pet you're looking for on this page, you can also view all adoptable dogs and cats in Hawaii or select a different city in Hawaii from the dropdown below.